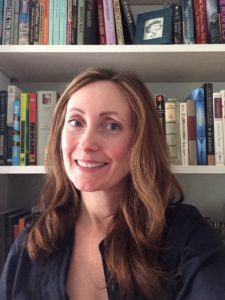 Agnes Blum used to write for newspapers, covering cops and courts and trials, with a healthy dose of the mundane mixed in.
Her International Diplo-thriller is being represented by the awesome Helen Zimmermann. Agnes is currently working on a second book.
She can often be found in her garden, slipping a spring of mint into a cold tumbler of gin.